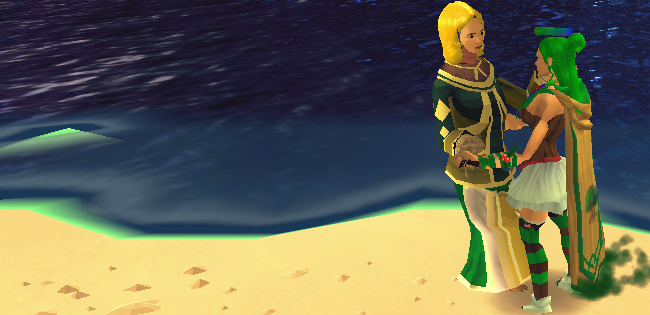 Hey, you! Yeah, YOU!
Have you ever desired to serve a higher purpose in Surreal?
Well, I have something for you! We are actively seeking committed members to expand our Advisor Team! If you want to have more responsibility in Surreal, this could be for you! Think of Advisors as assistants to the Staff Team. Advisors aren't
quite
as deeply involved as Staff are, but they still play an important role. This post will detail Advisor specifics.
Applicant Requirements
There are two primary requirements to be an Advisor:
Have a minimum of 1,000 Activity Points (Surrealian rank & above)

Surreal member for 2+ months

What do Advisors do?
Host events

Offer occasional input on clan matters (but decision making falls exclusively to staff)

Moderate the clan chat and report any member issues to the Staff Team

Other opportunities that come up as inspiration or need strikes

Want even more info?
Curious about all the things Advisors do? Want to join the team? Click on the link below to learn more!

Questions?
We encourage you to ask questions if you need clarification. Either post your questions on this thread or contact @

Lady Spyra
privately using one of the following methods:
- In a private message by
clicking here
- On Discord
- On RS
0 liked this