The original thread has been updated, but just to inform ya'll - here are the relevant changes to SWC for 2019.
Click here
to see the full info thread. Our upcoming competition will be announced shortly, along with stipulations (if any). Best of luck in 2019!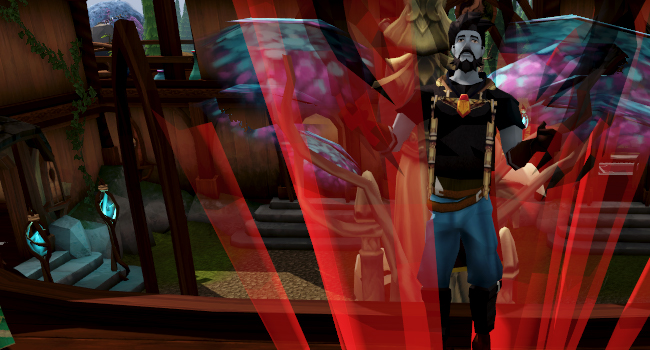 Rule Change for 2019
In addition to randomised skills and skills that are voted for - there are a number of stipulations that may randomly occur before a competition. Before each competition starts, staff will roll a lot of 3 decisions, with any or all of them to land on the following competition stipulations:
Double Points
As described, all participants will get
double skill week championship and activity points
.
Champ's Choice
Regardless of the skill chosen, the SWC Champ has the opportunity to 'override' the skill chosen to any they choose.
Champ Defence
The current (ranked) Skill Week Champion must defend their championship to the person who has the most points either above or below them. If the challenger finishes the upcoming competition ahead of the current champion, the rank swaps.
200% Participation XP
Participation XP is doubled.
10 Day Competition
The competition runs for 10 days instead of 7.
Any three of these can occur at once, but this is quite a rare event that should be feared

That's all for the rule changes for 2019!
Example
As an example, most competitions will roll as:
Normal | Normal | Normal
Which means, no rule changes, a normal competition.
But sometimes, you may get up to 3 of these choices above. This will get interesting

2 liked this