2017-05-11 16:52:11 (This post was last modified: 2022-11-09 21:54:13 by Lady Spyra.)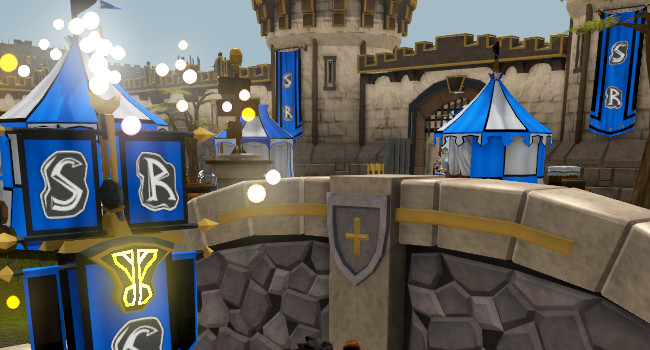 Welcome
So you've joined Surreal? Welcome! We're so glad you've joined us! This practical guide will help you learn everything you need to know about Surreal.
Contents
Exploring Your New World

Activity Points

Ranking Up

Clan Celebrations

Contributing to the Clan

Exploring Your New World
This simple guide will help you find your way around Surreal's forums.
First, we hope that you'll introduce yourself. Tell us about your likes and dislikes, your hobbies, your weird cat, or your extra leg! We like to know our new clan members and even our old ones! You can post an introduction
here.
Click
here
to find our list of rules, clan expectations, and rank structure. You'll also find a link to our discord server.
If you have any questions, comments, concerns, or complaints, please don't hesitate to reach out to the staff. We are a family here, and we will happily help you however we can.
@

Downfall
@

Aurorae Auri
@

Lady Spyra
@

Nick
0