2020-09-15 18:58:52 (This post was last modified: 2022-05-15 23:25:09 by Lady Spyra.)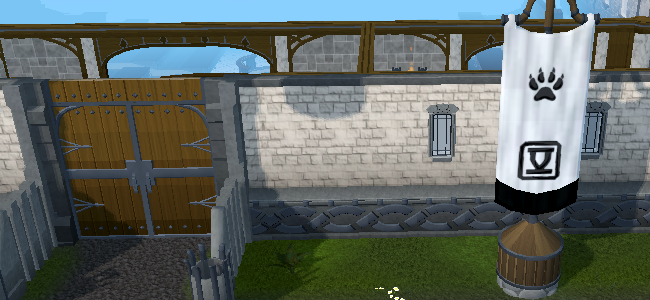 Introduction
Our sister clan, Clowder, has been around for over two years. Their thread, including their rules, can be found by
clicking here
. The alliance was formed to provide members of both clans the opportunity to benefit from each other's options, such as events, skill week competitions and clan chat conversations.
Guidelines
The following things are allowed:
Hang out in Clowder's clan chat (be sure to represent us well and stick to their rules )

Participate in their events with their permission. Vice versa as well.

If you've been a guest for quite some time, you may ask to join their Discord. Approval from Beccah (Clowder) and Lady Spyra (Surreal) is needed.

The following things are NOT allowed:
Break any clan rules in either chat (duh)

Join them. If you're truly unhappy in Surreal and leadership is unable to fix the issues for you, please try out a different clan before joining Clowder. We do not allow recruitment from one another. We are here to support each other, not break each other down.

0