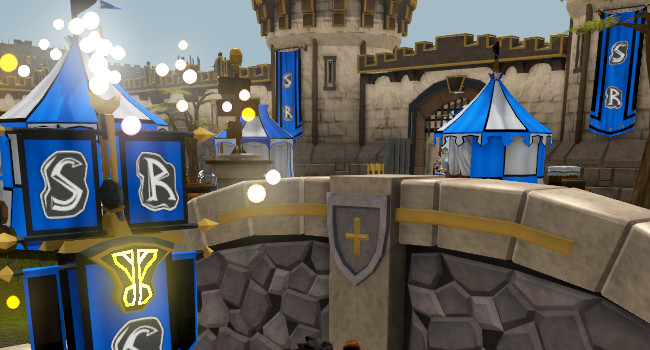 Staff Updates
@

Loric
has chosen to step down from Staff for real life reasons. He will return to Senior Member. Thank you for the time you gave and the help you provided Surreal

@

Aurorae Auri
is back on Staff, and we're so excited to have her back on the team! (Lets be honest though, she never
really
left)

The excitement doesn't stop here though, I assure you! Check out the next section

Near-Future Leader Update
(GASP!)
Wait, whaaat?! There's a change coming to the Leaders of Surreal?! There sure is! Don't worry though, the only change happening here is there will be a Leader promotion!

So, who will it be? And when will this be happening?
This member has been with Surreal for almost 5 years. She left her toot mark on Surreal within a week or less of joining (you probably already know who I'm talking about

). She's been a consistently hard worker as Staff, and even when she was a Member; always putting her heart and soul into the overall home itself which she has always been such a prominent part of. Her consistent activeness as Staff has led me to go to her for input on clan-related things, and I realized over time that not only are we both similarly passionate about Surreal (which I already knew), but we also always collaborate absolutely perfectly like true leaders should. This is something I have had strong feelings about for around a year, and I'm really looking forward to us working together officially with a promotion I think we can all agree is extremely well-deserved.
So, get ready! On
November 9th, 2022
(her 5th Surrealiversary), @

Aurorae Auri
will be joining @

Lady Spyra
and @

Downfall
as a Leader! There will be a Leader promotion post made then. Join me in rejoicing over the excitement of this news!

0